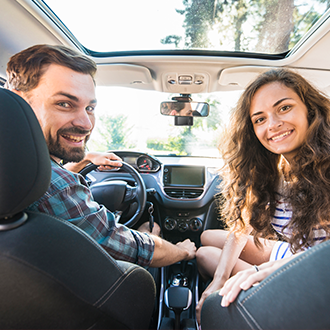 At THINKWARE, we seek answers to challenges and deliver them with innovation. As a leading provider of location-based services and innovative Smart Car Information technologies since 1997, THINKWARE has gained a strong foothold in Korea as the preferred choice of the local consumers. Developing automotive devices such as GPS navigation systems and dashboard cameras for drivers, THINKWARE continues to grow and advance in our smart platform services. THINKWARE's trademark technologies have also attained significant recognition in the robust education market through our Android educational tablets.
Today, we move forward to go beyond Korea in providing our products and services and become a global expert of IT total services and solutions, bringing our proven know-how to over 800 cities worldwide including London, New York, Toronto, Sydney and Singapore. Putting our customers first, THINKWARE is committed to improving lives everywhere by bringing satisfaction and convenience through Life Enhancing Innovations.
The world's leading dash cam brand
- THINKWARE DASH CAM™
Dash cams are surveillance video cameras mounted in cars.In recent years dash cams have gained massive popularity for their importance in providing video evidence of traffic accidents. However, dash cams can be more than just a recording device of traffic incidents, but also a companion to capture and share your adventures on the road. From stressful traffic incidents to beautiful road trips, DASH CAM's can be the most dependable car companion that records all your driving scenarios.

THINKWARE has established a wide distribution network in the North American market, covering major cities in the Americas and Canada. THINKWARE DASH CAM™ is now a leading brand in the global dash cam market across continents.We are committed to providing reliable, award-winning products through our innovative technologies while assuring quality post-purchase support with a strong customer-oriented mindset. Experience our high performance dash cams.

Replay your driving memories
with
THINKWARE DASH CAM ™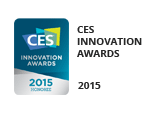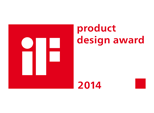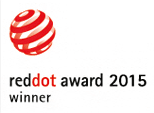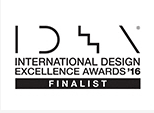 *THINKWARE F750 Honoree at 2015 CES Innovation Awards (Outstanding Design and Cutting-edge Engineering)

2016 International Design Excellence Awards (IDEA), Finalist

*THINKWARE F550 Grand Slam of Design Awards (Functionality and Ease of Use)

2013 International Design Excellence Awards (IDEA)

Red Dot Design Award

iF Design Award